WAY TO SUSTAINABILITY!
60 years of experience in manufacturing taught us a lot, starting from how to select the best quality of fiber until realising how a small change of our actions can cause a chain reaction to a better future.
In our perception the pursuit of sustainability is to lower the number of world polluting factors to the minimum. The first step was made in 2017 when our company started using only green energy. That means all of the power provided to our manufacturing area is only from renewable sources.
The concept of linen and its natural sustainability is pretty much clear to everyone – it is durable, naturally biodegradable and recyclable. Flax fiber does not require the use of any pesticides or chemicals to grow. But there are plenty of other materials that are not so eco-friendly, that may take hundreds of years to moulder and produce tons of toxic waste during the process. Our, as green company, responsibility is to reduce the amount of thrown fabrics. That's when recycled yarns took a place in our collections.
We believe that recovering something for a new life is one of the most beautiful process that human hands have created. Started from simply weaved few-coloured fabrics with recycled yarns, we are now launching collections with many designs, colours, structures and already sewed items. In recycled collection you now may find our new partners "Hack your jeans" and try something very unusual and new – linen and recycled jeans blend. It may seem that we have done a lot caring about the environment, but we still had a long way to go to implement our sustainabiliy policy.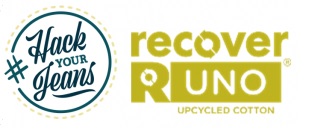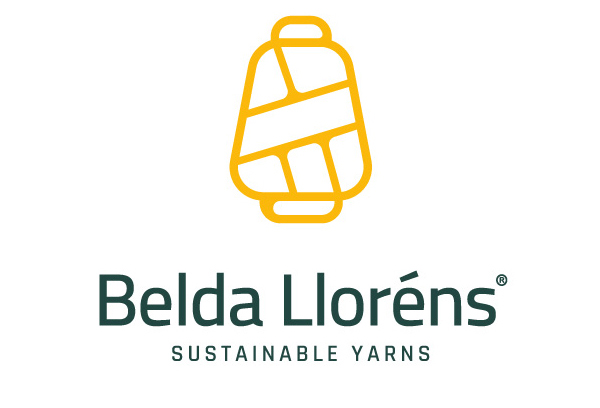 When we first heard about the Fashion Revolution movement we were happy as the manufacturers to share it with world – WE MADE YOUR CLOTHES. This is not something you might take part in, you must be a part of it. The whole idea of transparency is a perfect way to show our clients process of creating – from weaving until packing and labelling clothes. Since whole process of production is made at our factory we are glad to share it with you. Meet our team, people who are making linen worth wearing and using: