DIZAINO SPARNAI PROJECT
It is a project of non-financial support that brings together talents, knowledge, and experience to create globally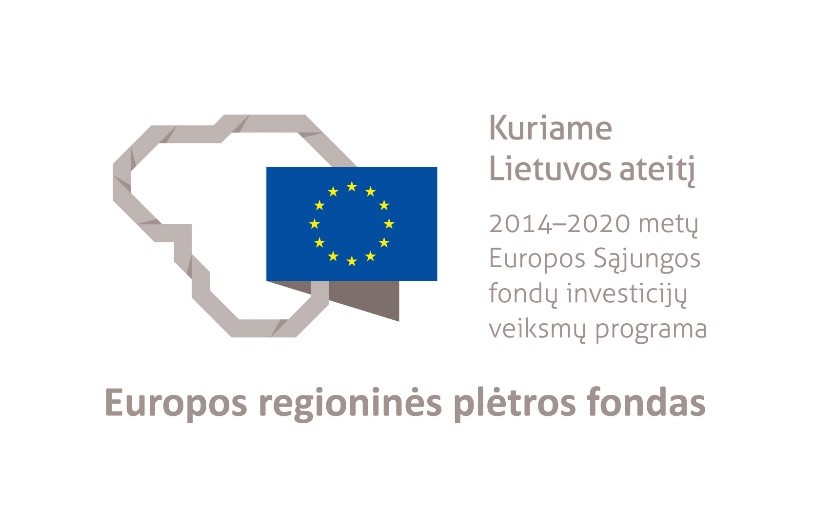 competitive design products and services of the future that are based on the principles of innovation and the digital and circular economy.
The main goal – Create fabric designs/structures that allow innovative presentation of linen products from recycled yarns and allow customers to discover the benefits of "modern linen" by highlighting the sustainability aspects of linen.
The project is funded by the European Regional Development Fund (as part of the European Union's response to the COVID-19 pandemic) under the Operational Programme for Investment in European Union Funds 2014–2020.
The amount of non-financial support allocated to the company is EUR 26 285.
The project is in progress until 31 January 2023.
Project executor AB Linas.